Story: https://www.nbcboston.com/news/local/dont-give-up-hope-man-describes-cutting-edge-cancer-treatment/2830563/
'Don't Give Up Hope': Man Describes Cutting-Edge Cancer Treatment
Paul Bristow was the first patient at Dana Farber Cancer Institute in Boston to undergo a new nuclear medicine treatment for his metastatic prostate cancer
Paul Bristow loves being active. So when the 69-year-old was diagnosed with metastatic prostate cancer, it came as a gut punch to him and his wife, Kathy.
"It is almost like an out of body experience. He's talking to me saying that we think it could be cancer, you can't believe it," Bristow said.
"When you hear that word cancer, it hits you in your heart so hard," Kathy added.
When prostate cancer gets to later stages, doctors say they are turning to new kinds of nuclear medicine.
"Even the smallest amount of cancer spread beyond prostate can now be detected with these techniques," said Dr. Munir Ghesani, the chief of Nuclear Medicine at Mt. Sinai in New York.
The FDA recently approved this new treatment that helps extend the quality and quantity of life, he said.
"That's targeting that same radioactive drug, but using the treatment delivery so that those cancer cells, no matter where they are in the body, can be selectively identified by these drugs," Ghesani said.
Bristow was the first patient at Dana Farber Cancer Institute in Boston to undergo the injections.
"The side effects are kind of like chemo fatigue — joint/muscle pain, manageable. Today I mowed the lawn, I got outside, hit the pool," he said.
Bristow said he hopes his story will help inspire others to talk with their doctors about getting screened and the treatment options out there.
"Don't give up hope. I learned early on they had no cure for this cancer but there is always hope and again this radioactive medicine was a beam of light," he said.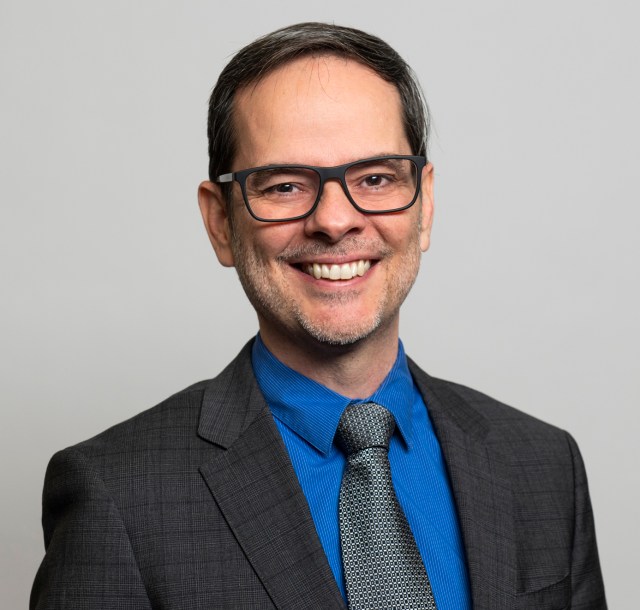 69 year old Boston man currently undergoing successful treatment for advanced prostate cancer with newly approved Pluvicto, which precisely targets cancer cells while avoiding healthy tissue.