Article: https://www.medscape.com/viewarticle/979929?reg=1&icd=ssl_login_success_221019
Nearly 123,000 cancer deaths – or almost 30% of all cancer deaths – in the United States in 2019 were linked to cigarette smoking, a new analysis suggests.
That corresponds to more than 2 million person-years of lost life and nearly $21 billion in annual lost earnings.
"During the past few decades, smoking has substantially declined in the U.S., followed by great declines in mortality from lung cancer and some other smoking-related cancers," says lead author Farhad Islami, MD, senior scientific director of cancer disparity research at the American Cancer Society.
Despite this "remarkable progress, our results indicate that smoking is still associated with about 30% of all cancer deaths and substantial lost earnings in the U.S., and that more work should be done to further reduce smoking in the country," he says.
The study was published online Aug. 10 in the International Journal of Cancer.
Islami and colleagues had found that lost earnings from cancer deaths in 2015 came to nearly $95 billion. Other research showed that a substantial portion of lost earnings from cancer deaths could be traced to cigarette smoking, but estimates were more than a decade old.
To provide more recent estimates and help guide tobacco control policies, Islami and colleagues estimated person-years of life lost (PYLL) and lost earnings from cigarette smoking-related cancer deaths in 2019.
Of the 418,563 cancer deaths in adults ages 25 to 79 years, an estimated 122,951 could be linked to cigarette smoking. That corresponds to 29.4% of all cancer deaths and roughly 2.2 million PYLL. Translated to lost earnings, the authors estimated $20.9 billion total, with average lost earnings of $170,000 per cancer death linked to smoking.
By cancer type, lung cancer accounted for about 62%, or $12.9 billion, of the total lost earnings linked to smoking, followed by esophageal cancer (7%, or $1.5 billion), colorectal cancer (6%, or $1.2 billion), and liver cancer (5%, or $1.1 billion).
Smoking-related death rates were highest in the 13 "tobacco nation" states with weaker tobacco control policies and a higher rate of cigarette smoking. These states are Alabama, Arkansas, Indiana, Kentucky, Louisiana, Michigan, Mississippi, Missouri, Ohio, Oklahoma, South Carolina, Tennessee, and West Virginia.
The lost earnings rate in all 13 tobacco nation states combined was about 44% higher, compared with other states and the District of Columbia combined, and the annual PYLL rate was 47% higher in tobacco nation states.
The researchers estimated that if PYLL and lost earnings rates in all states matched those in Utah, which has the lowest rates, more than half of the total PYLL and lost earnings nationally would have been avoided. In other words, that would mean 1.27 million PYLL and $10.5 billion saved in 2019.
Ending the "Scourge of Tobacco"
To kick the smoking habit, health providers should "screen patients for tobacco use, document tobacco use status, advise people who smoke to quit, and assist in attempts to quit," Islami says.
Getting more people to screen for lung cancer in the U.S. is also important, given that only 6.6% of eligible people in 2019 received screening.
In a statement, Lisa Lacasse, president of the American Cancer Society Cancer Action Network, said this report "further demonstrates just how critical reducing tobacco use is to ending suffering and death from cancer."
To end the "scourge of tobacco," local, state, and federal lawmakers need to pass proven tobacco control policies, she said.
These include regular and significant tobacco tax increases, thorough statewide smoke-free laws, and enough funding for state programs to prevent and stop smoking. It also means ensuring all Medicaid enrollees have access to all services that can help smokers quit as well as access to all FDA-approved medications that help users stop smoking.
"We have the tools to get this done, we just need lawmakers to act," Lacasse said.
The study had no commercial funding. The authors have declared no competing interests.
Sources
International Journal of Cancer: Person-years of life lost and lost earnings from cigarette smoking-attributable cancer deaths, United States, 2019."
American Cancer Society: "New Study Shows Two Million Life-Years Lost and $21 Billion in Lost Earnings Annually Due to Smoking Associated Cancer Deaths."
Credits:
Lead image: Olga355/Dreamstime
WebMD Health News © 2022
Cite this: Nearly 30% of US Cancer Deaths Linked to Smoking – Medscape – Aug 29, 2022.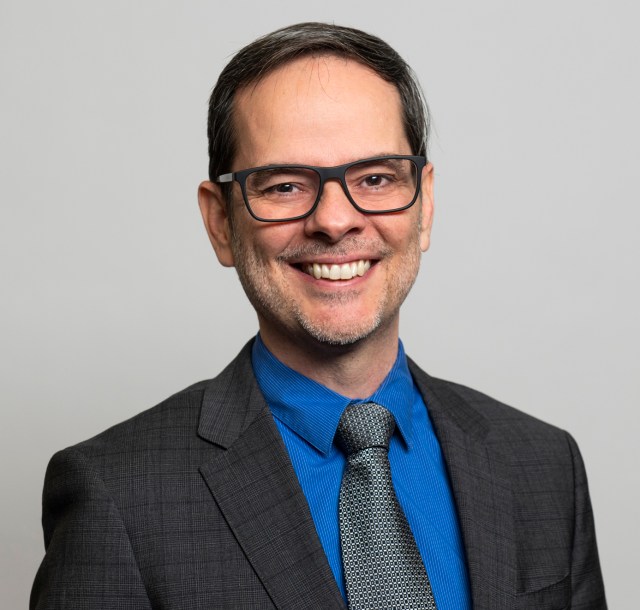 New data out of America reveal that, even with large reductions in tobacco use over the past 3 decades, cigarette smoking is still linked with 30% of cancer deaths, not to mention deaths from heart attack, stroke, and chronic lung disease. At INITIO we stage a large number of smoking-related, avoidable cancers, and it's always a tragedy. See your health care provider today and get off the butts.